Web Development Portfolio
It all started with video games… as a kid I enjoyed my fair share of video games which inevitably led to working in Video Game Development. I moved to Las Vegas, NV in 2009 thinking I could take my experience and apply it to slot machine games. Unfortunately, that didn't work out. With my programming and problem-solving skills as well as my passion for learning I shifted into Web Development, and it was love at first include! The more I built the more fun I had.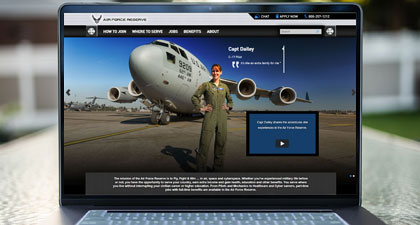 Air Force Reserve
Complete Redesign & Code Rewrite
The primary goals were to update the design, reduce load times, and increase lead conversions.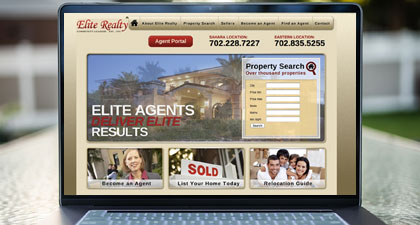 Elite Realty Property Search
Website Build with Property Search
The primary goal was to build a website following established look while integrating with property search API.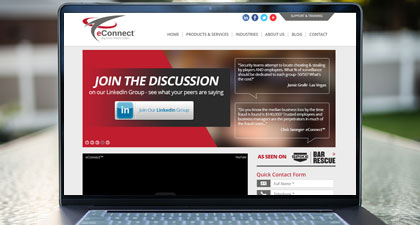 eConnect
Website Development & CMS Integration
The primary goal was to design and build an easily maintained front facing website.