About Me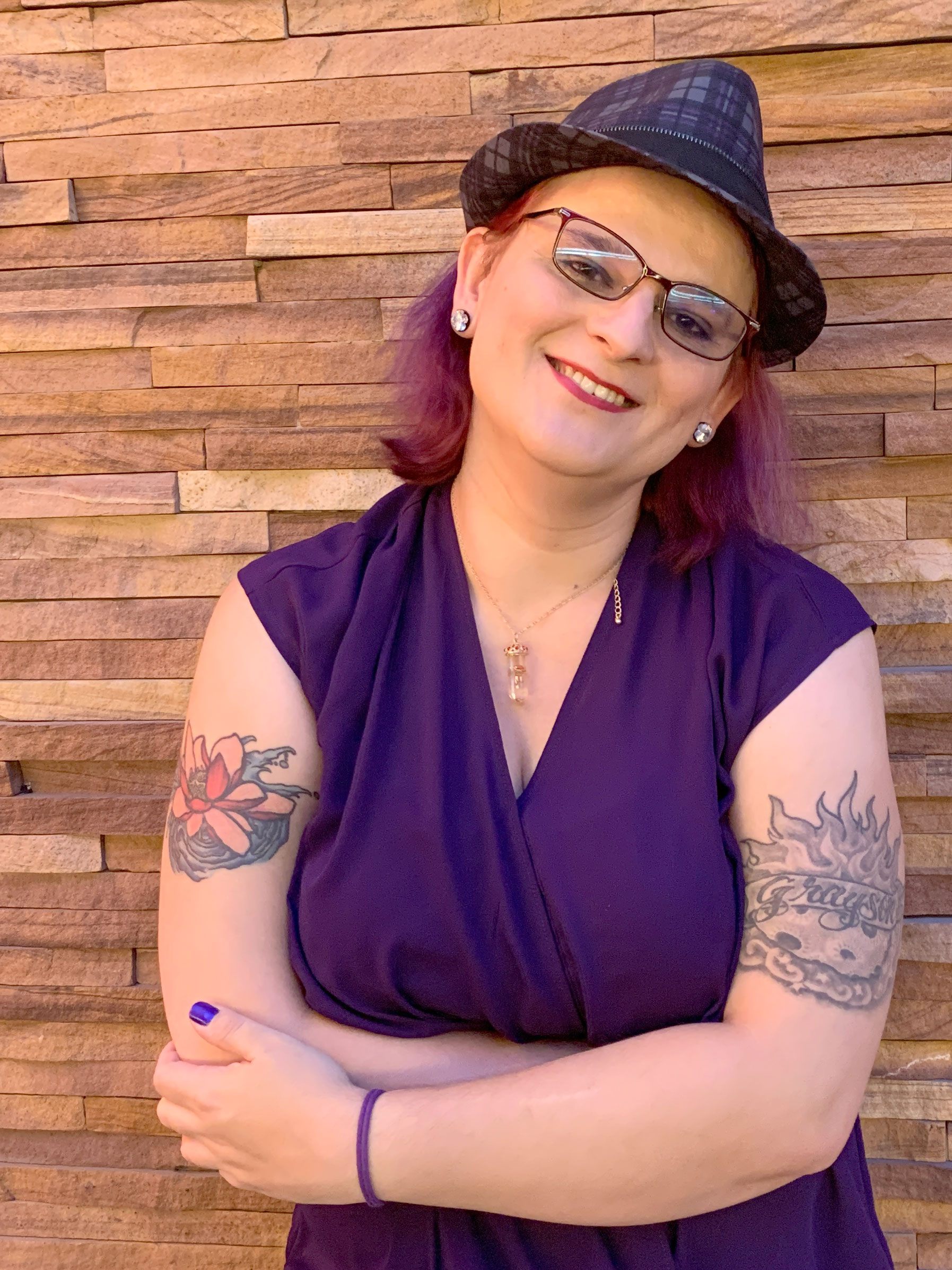 Hello, I'm Elizabeth. It all started in 2010. I never would have expected my career shift into Digital Marketing to have taken me down this road.
Web Developer with Digital Marketing Skills and a Project Management mindset… or is it a Project Manager with Web Development and Digital Marketing skillsets… or maybe a Digital Marketer with Project Management and Web Development skillset.
While I could go back and forth as to which is more apt instead, I'll say I can wear many hats to help people and businesses alike achieve their goals.
If you continue scrolling, you'll see some key skills.
Oh, and yes, I really do love tacos, in my opinion, they are an acceptable food option for any time of day. It turns out I'm not alone in that mindset as I've found various taco options for breakfast, lunch, dinner, and even dessert.
Skills
Project Management
Problem Solving
Organization
Communication
Leadership
Adaptability
Motivation
Front-end Development
HTML
CSS
JavaScript
UX/UI Design
Responsive Design
Adobe Creative Suite
Back-end Development
PHP
MySQL
CMS
APIs
Data Storage Solutions
Hosting Environment
Digital Marketing
SEO
Email Marketing
Data Analytics
Targeted Research
Copywriting
Ghost Writing
Quality Control & Assurance
A/B Testing
Creative Thinking
Documentation
Attention to Detail
Issue Management
Analytical Thinking
Let's Get Something Done Together
I am happy to help answer any questions you might have or to hear about your project.
I love working with people who are committed to getting projects done.
Fill out the form so we can get started. I'll get back to you as soon as possible.